History of Fiscal Court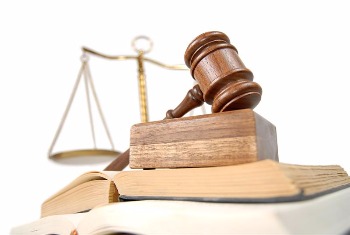 ​​In 1898, the Kentucky Constitution gave the name "Fiscal Court" to the body in each county that would act as that county's government. In Christian County, the Fiscal Court is composed of a County Judge/Executive and eight Magistrates. Each member of the Fiscal Court serves a four-year term. The title "County Judge/Executive" is a blending of the past and the present, going back to a time when a person elected to this position also presided over judicial proceedings.
In 1978, the General Assembly of the Commonwealth of Kentucky enacted KRS 68.005, for the purpose of promoting efficient administration of county government. This statute requires the Fiscal Court to adopt a county administrative code which includes, but is not limited to, procedures and designation of responsibility for the following:
General administration of the office of County Judge/Executive, county Administrative agencies and public authorities;
Administration of county fiscal affairs, including budget formulation; receipt and disbursement of county funds, preparation of records required for the county audit, and for filing of claims against the county;
Personnel administration, including description and classification of non-elected positions, selection, assignment, supervision and discipline of employees, employee complaints and the county affirmative action program;
County purchasing and award of contracts;
Delivery of county services.
The Judge/Executive, as the chief executive officer of the county, is responsible for the organization and management of the administrative functions of county government. The Fiscal Court sets the county's policies and priorities. The Judge/Executive must execute these policies and priorities. The statute provides only general guidance as to the form and substance of a county's internal administrative organization. For this reason, the Fiscal Court of Christian County establishes a County Administrative Code.